Window and Door Installation in Buffalo, NY
Whether you're looking for your windows to be replaced on a door, siding, or sunroom, Braendel offers the same high-quality window installation services that our customers in Buffalo have come to appreciate. We treat all replacements and new installations the same meaning we can ensure to get the job done right, in a timely manner, and at a reasonable price. To go through all of the window options available, contact us today to schedule a free in-person estimate with a member of our team.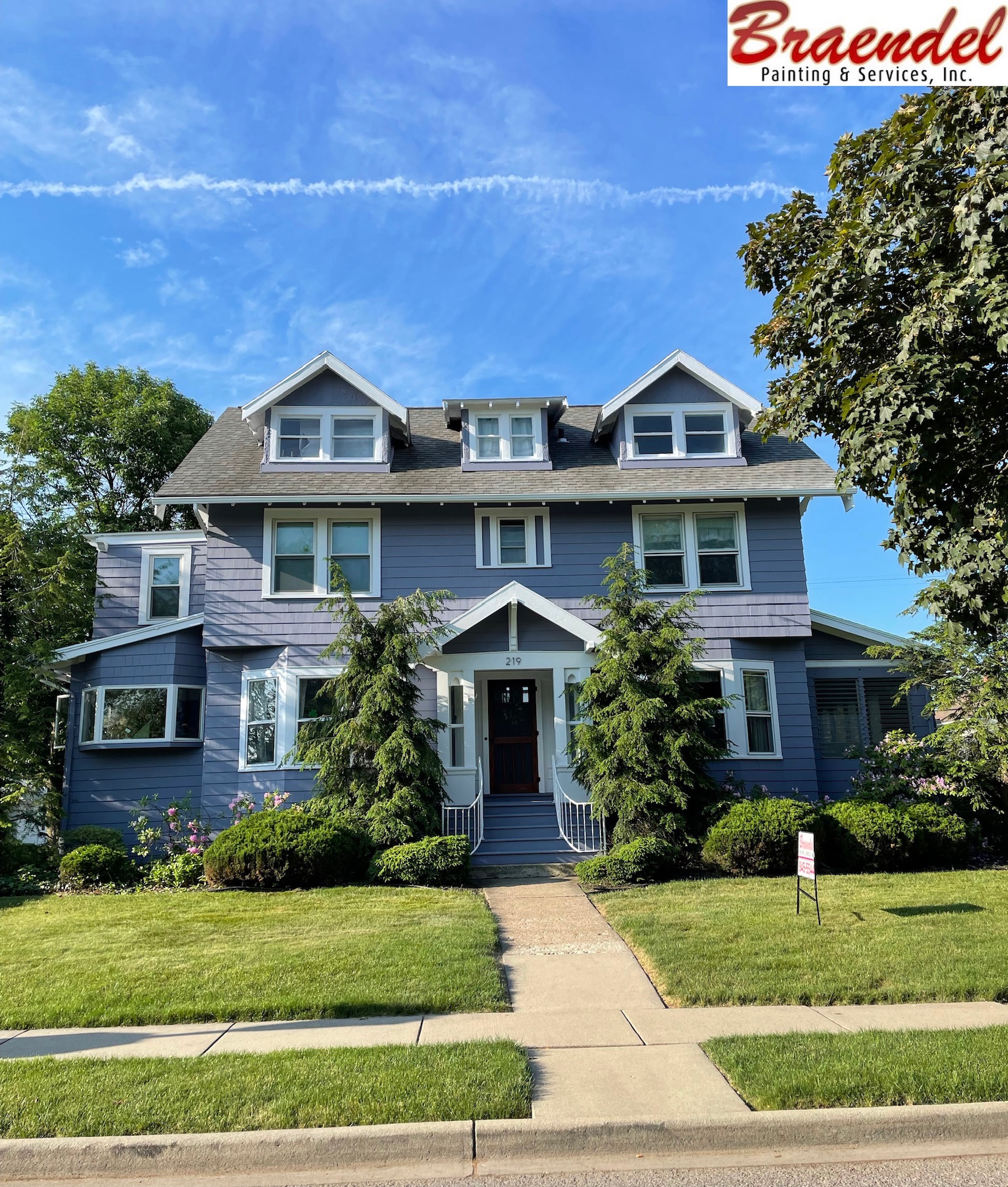 Finding the Right Windows & Doors is Easy with Braendel Services
Increase your comfort and decrease your energy cost with windows that bring your home dependability and zero hassle. With our many window options, you can choose the product that best fits your budget and specific needs double-hung, single-hung, sliding, glass block, casement, and specialty windows. The same goes for doors with hinged patio doors, sliding patio doors, wood entry doors, fiberglass or steel entry doors, ad storm doors.
We also have the professional trim carpenters necessary to ensure your windows are installed right the first time. Buffalo weather can be harsh on your home's exterior. That's why you shouldn't settle for anything less than the unmatched craftsmanship and durability our products and carpenters offer.
With new windows and doors you can benefit from:
Utility bill savings
Fixed poorly sealed windows
Improved overall appearance of your home
Increased value of your home

Great salesman and price was right
Ronald Maccarl
I have been dealing with Jeff from Braendel's for 3 years now. They painted my historic 1851 home deep in the heart of Allentown, New York. They were the best quote. They did the job clean without us even being bothered of their presence. I had a few small spots 2 years later that were peeling and Jeff had his crew come out and do touchups with no questions asked.

I know that this stuff is expected when you hire someone, but this is not always the case. I give them 2 thumbs up and I am very picky, having been in the customer service industry my whole life. I hope this helps in this emotional decision.
Brando Snyder
I have asked them multiple times to paint my house. The wall came out looking perfectly. The people are responsible and the price was reasonable.
Chunyun Liu
I just have to tell you all at Braendel Painting & Services that I cannot believe my house could look so good. I just had the best compliment from people working on my furnace that my house looks beautiful! The painting over the brick is exactly what I needed. Jose, Hassan and Alex were a pleasure to work with. The heat was unbearable and they were here early in the am every day. You guys are amazing. Thank you to all! Job well done!
Deb
I could not be happier. They painted the entire exterior and detached garage. These guys transformed my house from an embarrassing eyesore to the best looking house on the block. Got exactly what I wanted. I would not hesitate to hire them again.
Tom Rhea
Start Your Project Today!