Window and Door Installation in Buffalo, NY
Whether you're looking for your windows to be replaced on a door, siding, or sunroom, Braendel offers the same high-quality window installation services that our customers in Buffalo have come to appreciate. We treat all replacements and new installations the same meaning we can ensure to get the job done right, in a timely manner, and at a reasonable price. To go through all of the window options available, contact us today to schedule a free in-person estimate with a member of our team.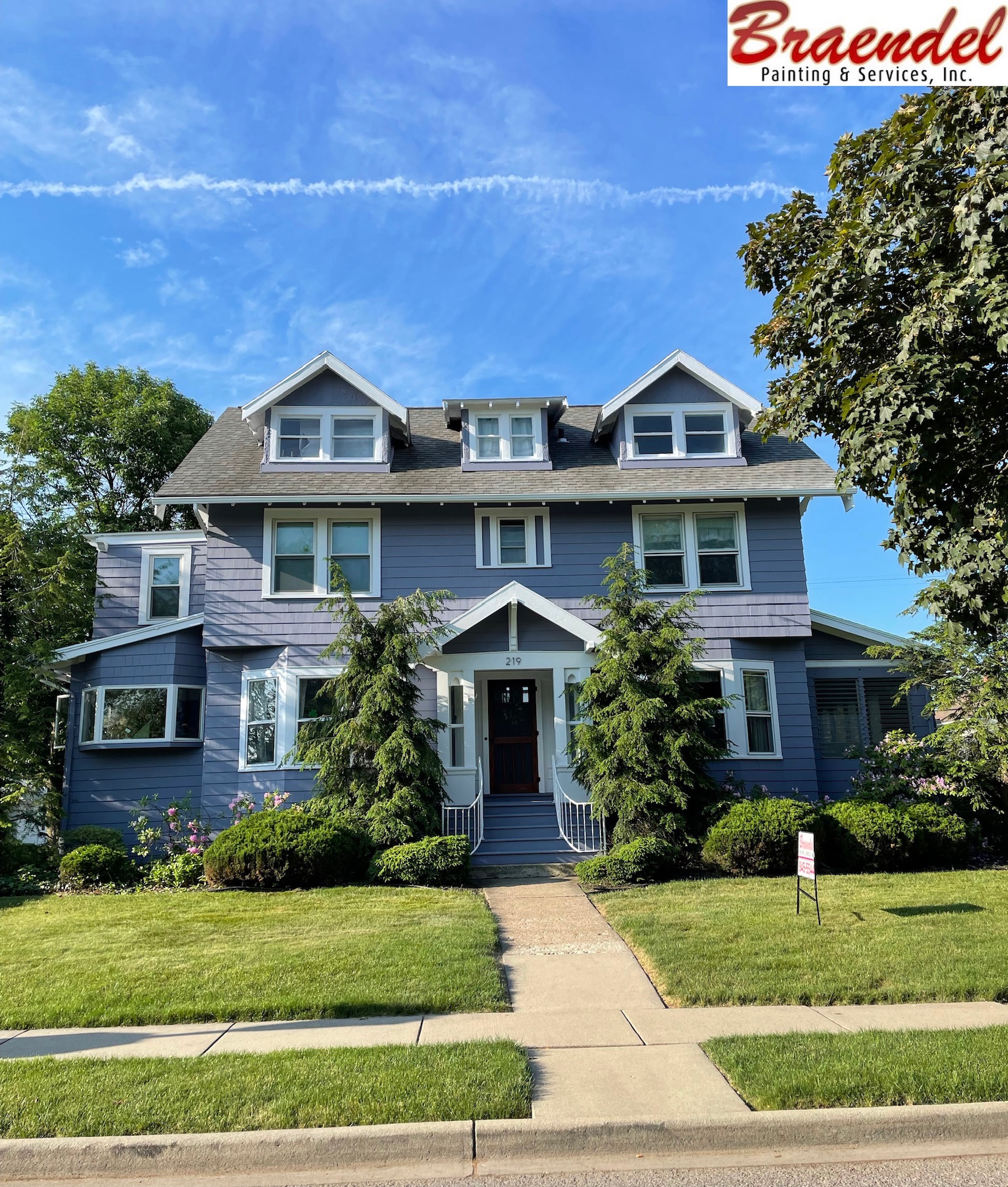 Finding the Right Windows & Doors is Easy with Braendel Services
Increase your comfort and decrease your energy cost with windows that bring your home dependability and zero hassle. With our many window options, you can choose the product that best fits your budget and specific needs double-hung, single-hung, sliding, glass block, casement, and specialty windows. The same goes for doors with hinged patio doors, sliding patio doors, wood entry doors, fiberglass or steel entry doors, ad storm doors.
We also have the professional trim carpenters necessary to ensure your windows are installed right the first time. Buffalo weather can be harsh on your home's exterior. That's why you shouldn't settle for anything less than the unmatched craftsmanship and durability our products and carpenters offer.
With new windows and doors you can benefit from:
Utility bill savings
Fixed poorly sealed windows
Improved overall appearance of your home
Increased value of your home

I have been dealing with Jeff from Braendel for 3 years now. They painted my historic 1851 home deep in the heart of Allentown NY. They were the best quote(Always get quotes to make sure even the suggested are fair), They did the job clean w/o us even being bothered of their presence. I had a few small spots 2 years later that were peeling and Jeff had his crew come out and do touch ups no questions asked. I know that this stuff is expected when you hire someone, but if you have ever hired out for a job this is not always the case. I give them 2 thumbs up and I am very picky having been in the customer service industry my whole life. I hope this helps in this emotional decision.
Brandon Chase
Braendel power washed and painted my home and installed new porch railings and pillars they exceeded my expectations and paid attention to every detail. I have used them in the past when they gutted my kitchen and painted my cupboards. I definitely will use them again when I plan my next home project. Thank you for your professionalism and detail you are awesome.
Mary Lubniewski
We bought our home 18 years ago and I can honestly say that it has never looked better! We have a Tudor style home with cedar siding and stucco. They were very thorough. Our home was a few years over due for a new paint job and they made sure it received the extra care it needed. The people were so responsive from start to finish. The crew was friendly & professional. They finished in the time that they said it would take and everything was completely cleaned up when they left. I am just thrilled with the outcome.
Elaine James
If you are need of an excellent, professional painting company, please contact Jeff or Danny at Braendel Painting Services, Inc. I received a call back the same day from Jeff to set up an appointment to give us a quote which he did while he was here. He said it would take 7 days to complete the interior of our home and they were done a 1/2 day early. Both Randy and I loved having Mike and Frank here to paint. They were so professional, worked so hard during the day and took pride in their work. We felt very comfortable having them in our home. They got us hooked on 91.7 FM and we are now fans as they are. They left the house in excellent condition each night. Please do not hesitate to call them for your painting needs.
Deborah Dittmar
I could not be happier. They painted the entire exterior and detached garage. These guys transformed my house from an embarrassing eyesore to the best looking house on the block. Got exactly what I wanted. I would not hesitate to hire them again.
Tom Rhea
Start Your Project Today!