Benefits Of Installing Vinyl Siding
Vinyl siding does more than just make your home or business look good. This style of siding comes with many benefits that our customers feel blessed to find out after the installation.
Durable: Vinyl siding is much more durable than other types of siding, meaning more money in your pocket in the long run. Once the siding is installed, you won't have to worry about replacing it for many years and will have far fewer repairs than most types of siding. Your home will be protected and look great for years to come.
Sustainable: Siding must be correctly installed and maintained, which can take a lot of substances. With vinyl siding, there is less need for caulk, fillers, and paint, reducing the demand for toxic chemicals that can harm the environment. Since vinyl siding lasts, there is also less waste overall since the need to replace it is decreased significantly. You are actively reducing your carbon footprint by installing vinyl siding instead of other types.
Low Maintenance: We can't account for everything, so if a storm or a tree falls against your house, there might be some repairs and maintenance, but when it comes to regular wear and tear, you have nothing to worry about. Vinyl siding is tough, scratch-resistant, and hard to damage.
Affordable: We won't say that vinyl siding is cheap, but it is an investment that lasts over time. When you factor in the longevity, the lack of maintenance, no painting, rot resistance, and lack of burrowing insects, you have a cost-effective siding. Making a small investment upfront will save you significantly in the long run.
Energy-Efficient: When installed by professional contractors, vinyl siding can save money by cutting down your energy costs. You will spend less on heating and AC since vinyl siding locks together tightly to keep the heat in during winter and out during the summer.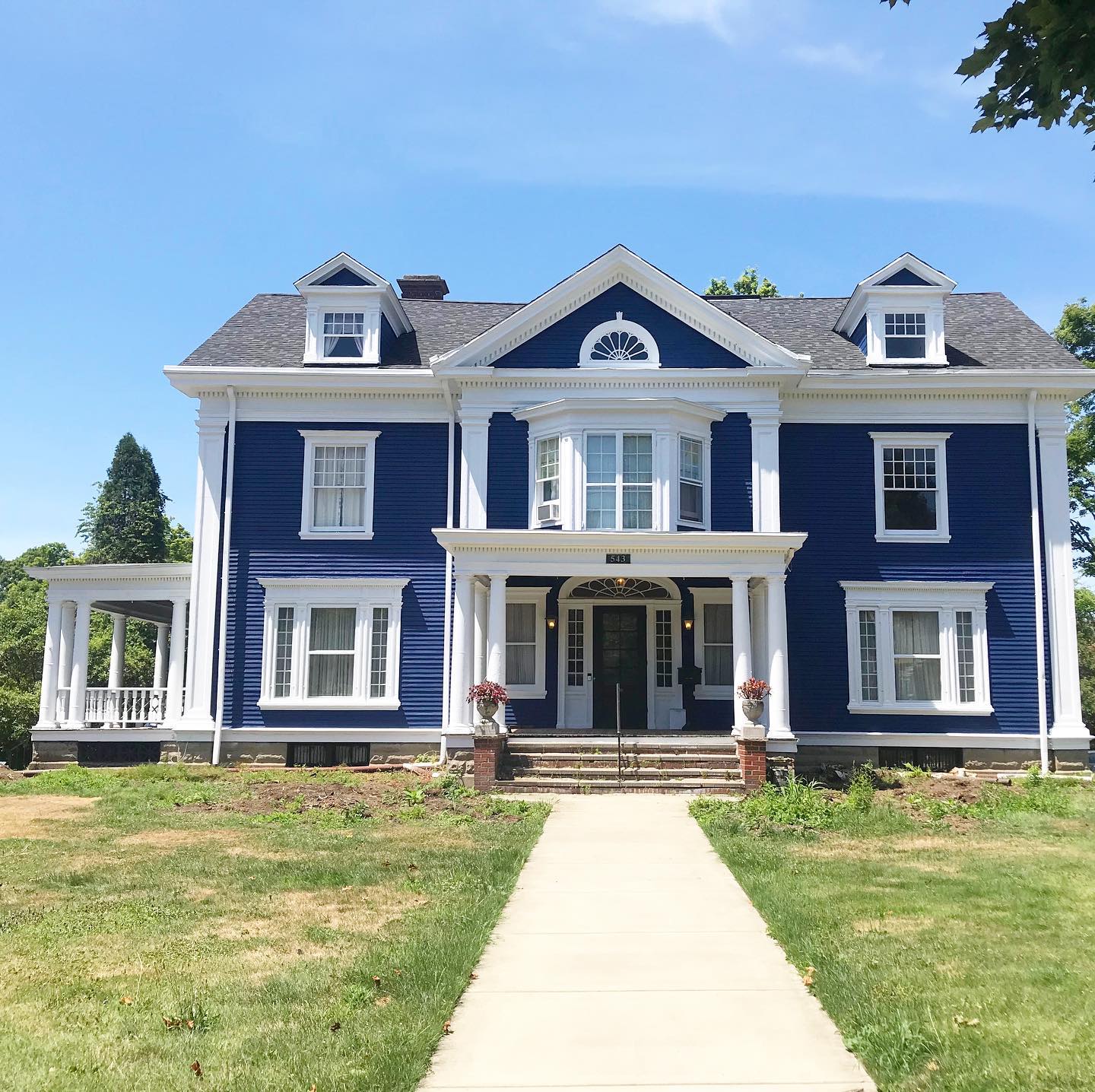 Why Choose Braendel Services
We offer quality, honesty, trust, and experience, but the most significant benefit we can offer is that we are local. Our entire team is based in Buffalo, NY, which means we are there for you.
Whether you need a job done quickly or need some aftercare once the job is done, you will not have to try and contact someone in another city or state, and you don't need to wait for someone to come from out of town.
We know the people, the weather, and the needs of Buffalo.