Siding Installation in Buffalo, NY
Are you in the market for some new siding for your home? Then you're in the right place because Braendel offers quality siding services in Buffalo, NY. We are obsessed with providing every single customer with the highest quality of workmanship at a fair price. From top to bottom, our team of licensed and qualified professionals can handle every aspect of your exterior remodel. Give your home a classic or modernized look with any of the many siding options we offer like vinyl, engineered wood & fiber cement.
Maybe you already live in your dream home, but it just needs a few touch-ups to bring it alive. If that's the case, then it's time to get in touch with us today to schedule a no-obligation estimate to discuss your exterior siding project.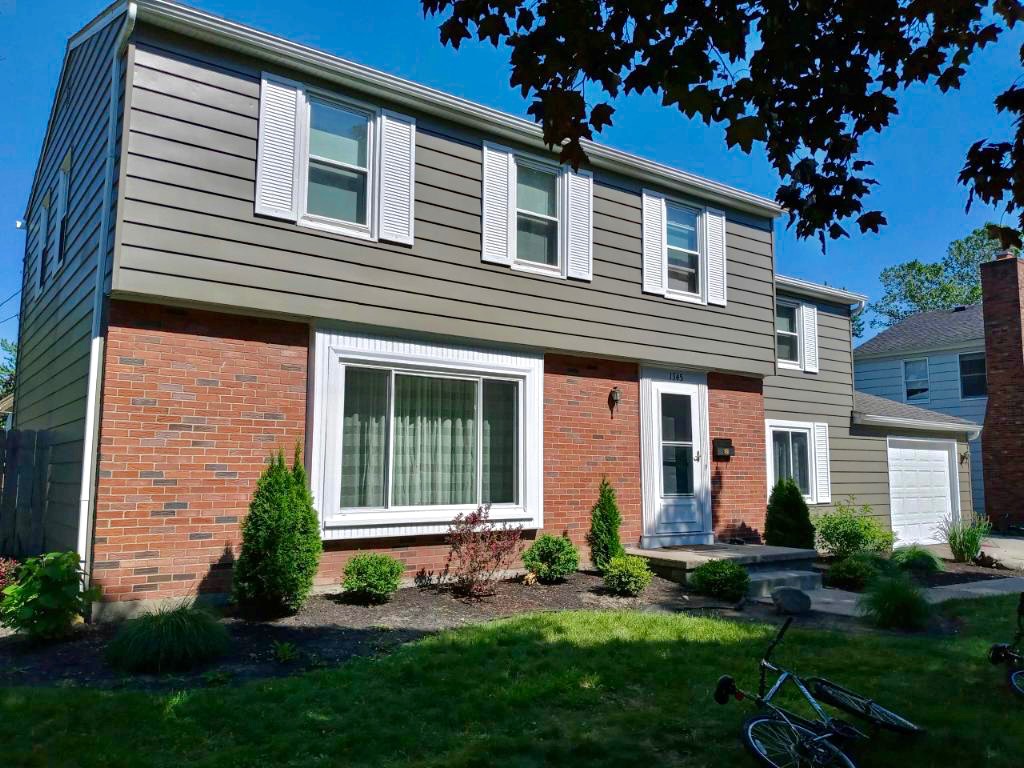 Benefits of Installing Vinyl Siding
Durability
Sustainability
Easy Maintenance
Low Cost
Protect your biggest investment with your pick of our wide variety of colors and styles. It's true, you can have the best of both function and aesthetics when you go with Braendel for your siding project.
Call the professionals who can help walk you through the process and give you a free estimate practically on the spot!

Quick work and reasonable
Deb Delaney
Painted the house and garage! They did an excellent job. On time and cleaned up! Would recommend!
Jacqueline Blackley
We had Braendel paint the exterior of our aluminum sided home. The job turned out amazing!! The workers were here on time each day, very professional and cleaned up after each days work. They were very responsive to the many questions I asked of them also. They also painted our concrete steps and vinyl shutters which turned out fantastic. When prepping and painting our home, they paid attention to all the details of our Dutch colonial.
We highly recommend Braendel
Bill Kish
If you are need of an excellent, professional painting company, please contact Jeff or Danny at Braendel Painting Services, Inc. I received a call back the same day from Jeff to set up an appointment to give us a quote which he did while he was here. He said it would take 7 days to complete the interior of our home and they were done a 1/2 day early. Both Randy and I loved having Mike and Frank here to paint. They were so professional, worked so hard during the day and took pride in their work. We felt very comfortable having them in our home. They got us hooked on 91.7 FM and we are now fans as they are. They left the house in excellent condition each night. Please do not hesitate to call them for your painting needs.
Deborah Dittmar
We recently had the exterior of our house and shed painted and were very happy with the quality of the work and the price was reasonable.

If there was anything keeping us from a 5 star rating it was only the time it took to complete. We were originally quoted 3 days but it took about a week. I got the impression they were a little tight on staff.

I will say Tom and Rob were very friendly and professional and did very good work! The few minor concerns and touch ups we had were addressed the same day we brought them up. Good job guys!
Jayson Canfield
Start Your Project Today!