Roofing Services in Buffalo, NY
Keep your home protected from the unpredictable and harsh elements in Buffalo with a team of roofing contractors that get the job done right. From top to bottom, we can keep your home protected. Braendel can transform the look of your interior with our painting, wallpapering, and remodeling services. Now just imagine the benefits we can deliver to the exterior of your home!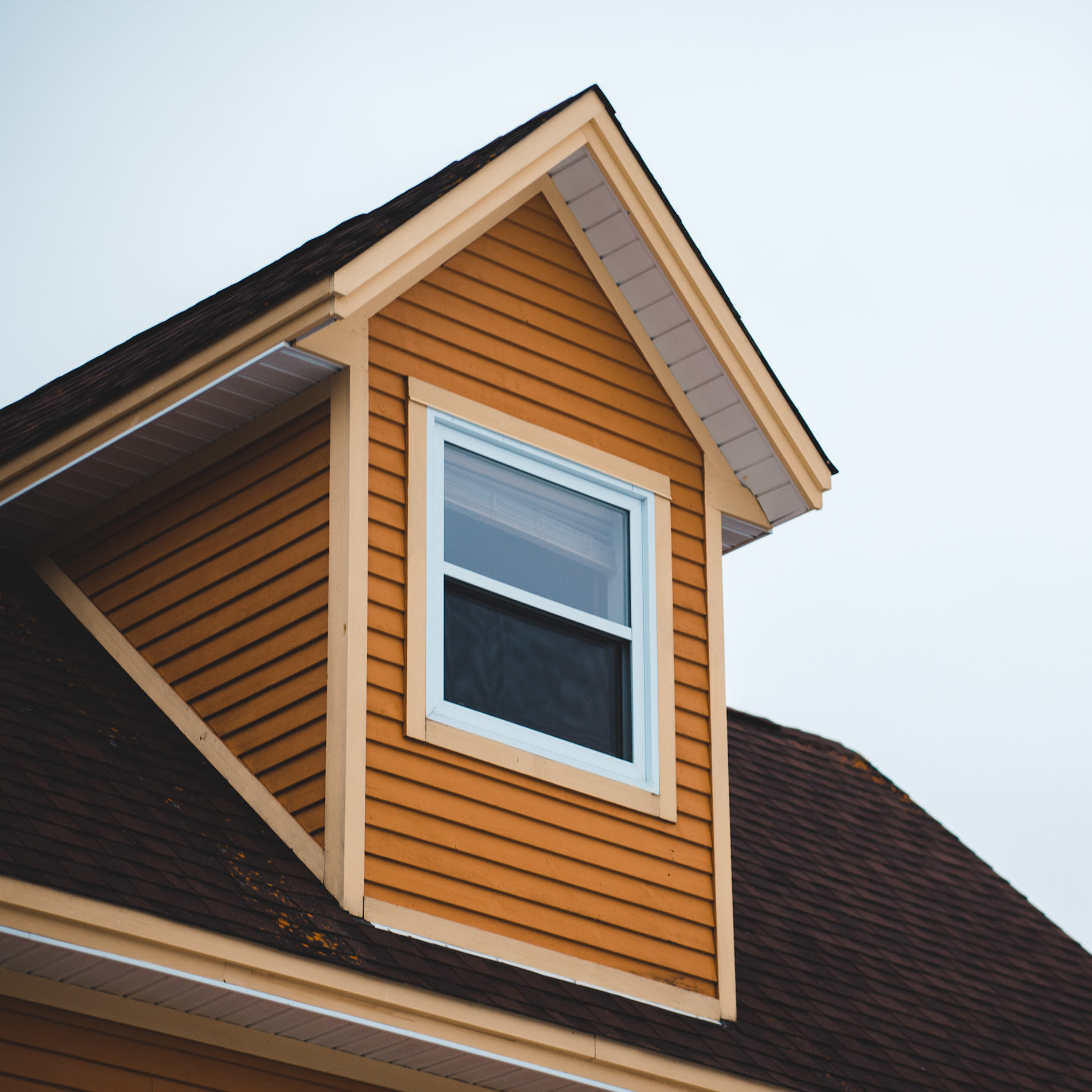 Protect Your Home with a New Roof
There's no shame in admitting that you probably only think about your roof when it starts having problems. A little bit of water damage, pests, and even animals can all make their way through your home's first line of defense. Believe it or not, your roof's only purpose is NOT to just protect your home. It also holds an aesthetic value that literally and figuratively is on the top of the list of things to get right with your home!
Ensure your home makes a good first impression while keeping everybody warm and dry by having your roof replaced or repaired by a team of experts. Braendel's roofing contractors have decades of experience doing the job right.
But don't delay. When it comes to fixing a roof or replacing your roof within the 12-20 year window, this is not something you want to dilly dally with. We'd be happy to come to your home or business to provide a free customized estimate.

Painted the house and garage! They did an excellent job. On time and cleaned up! Would recommend!
Jacqueline Blackley
If you are need of an excellent, professional painting company, please contact Jeff or Danny at Braendel Painting Services, Inc. I received a call back the same day from Jeff to set up an appointment to give us a quote which he did while he was here. He said it would take 7 days to complete the interior of our home and they were done a 1/2 day early. Both Randy and I loved having Mike and Frank here to paint. They were so professional, worked so hard during the day and took pride in their work. We felt very comfortable having them in our home. They got us hooked on 91.7 FM and we are now fans as they are. They left the house in excellent condition each night. Please do not hesitate to call them for your painting needs.
Deborah Dittmar
I have been dealing with Jeff from Braendel for 3 years now. They painted my historic 1851 home deep in the heart of Allentown NY. They were the best quote(Always get quotes to make sure even the suggested are fair), They did the job clean w/o us even being bothered of their presence. I had a few small spots 2 years later that were peeling and Jeff had his crew come out and do touch ups no questions asked. I know that this stuff is expected when you hire someone, but if you have ever hired out for a job this is not always the case. I give them 2 thumbs up and I am very picky having been in the customer service industry my whole life. I hope this helps in this emotional decision.
Brandon Chase
I have asked them multiple times to paint my house. The wall came out looking perfectly. The people are responsible and the price was reasonable.
Chunyun Liu
Jeff and Dan were easy to work with and the only contractor that understand my budget constraints and worked with me. They completed several projects for me in 2019. I wish I found them first! I initially contacted Braendel for interior & exterior painting, then expanded to several projects. All the workers were pleasant and helpful. Of the 10 + contractors I've hired for extensive work, he & 1 other are the only ones that started and finished when they said they would. Also, on time each day. Note - The only issue is the pricing for painting was higher than anyone else but would not deter me hiring.
Margaret Moriarity
Start Your Project Today!