Building Additions in Buffalo, NY
We recently decided to expand beyond our roofing, siding, and windows divisions to provide additions and remodeling. The feedback from our customers has always been outstanding, and nothing has changed with our new addition/remodeling customers.
The exciting thing about home additions is the nearly limitless options. If you'd like to discuss how one or more of these options could fit into your home, call the experts today at Braendel to learn more.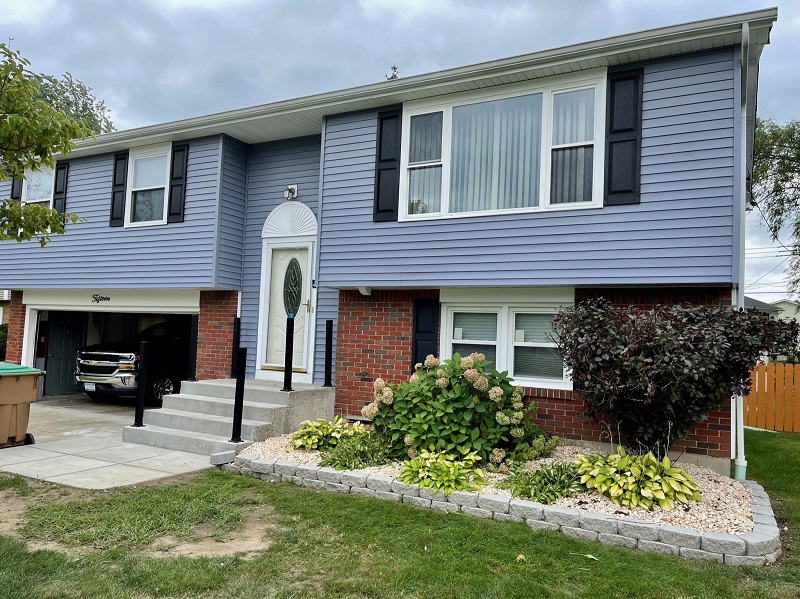 Increase the Size of Your Space
More space for your family
Add additional bedrooms for guests
Modernize and add functionality to your kitchen
Create a designated area for kids
Look to the future of building a family
Establish a home office or man cave
Commercial, industrial and residential planning and contracting
Design consultation
Yes, that's right! You just found the swiss army knife of general contracting services. Contact Braendel for additional information on building a new home, office, or adding on a major addition. . We even lay the carpeting!

They were pleasant to work with and did quality work. Would hire again. Replaced about 15 old boards on my house and then painted exterior. Replaced garage entrance door
Richard Posner
Fast, quality work, completed on time and with consummate neatness. Price was right. Jeff is very creative and committed to quality. Love their work!
Robert Miller
They painted the exterior of our house last month. We were totally pleased with the workers, finished job, time frame. We would definitely hire them for more work on our home.
Connie Tinney
Wonderful group of guys. Prompt....neat....orderly....friendly and great price. Will definitely use them again!!!!
Penny Gorman
I have been dealing with Jeff from Braendel's for 3 years now. They painted my historic 1851 home deep in the heart of Allentown, New York. They were the best quote. They did the job clean without us even being bothered of their presence. I had a few small spots 2 years later that were peeling and Jeff had his crew come out and do touchups with no questions asked.

I know that this stuff is expected when you hire someone, but this is not always the case. I give them 2 thumbs up and I am very picky, having been in the customer service industry my whole life. I hope this helps in this emotional decision.
Brando Snyder
Start Your Project Today!